Self-Storage Units in Los Alamos, NM
When you have storage demands, trust J & L Self Storage & Vans LLC to solve them! We provide our customers with storage solutions that meet any need—from secure long-term facility storage to temporary on-site container options. We're the only storage provider in Los Alamos, NM and have the ability to serve customers statewide thanks to our mobile storage solutions.
Our storage units for rent are clean, secure, pest-free and safe. Anything you put in them will be exactly how you left it until you retrieve it! Whether it's furniture and home décor, ranching and construction equipment, or miscellaneous items—we've got the right storage containers for whatever it is you're storing, no matter how long you're storing it. We even have limited warehouse space!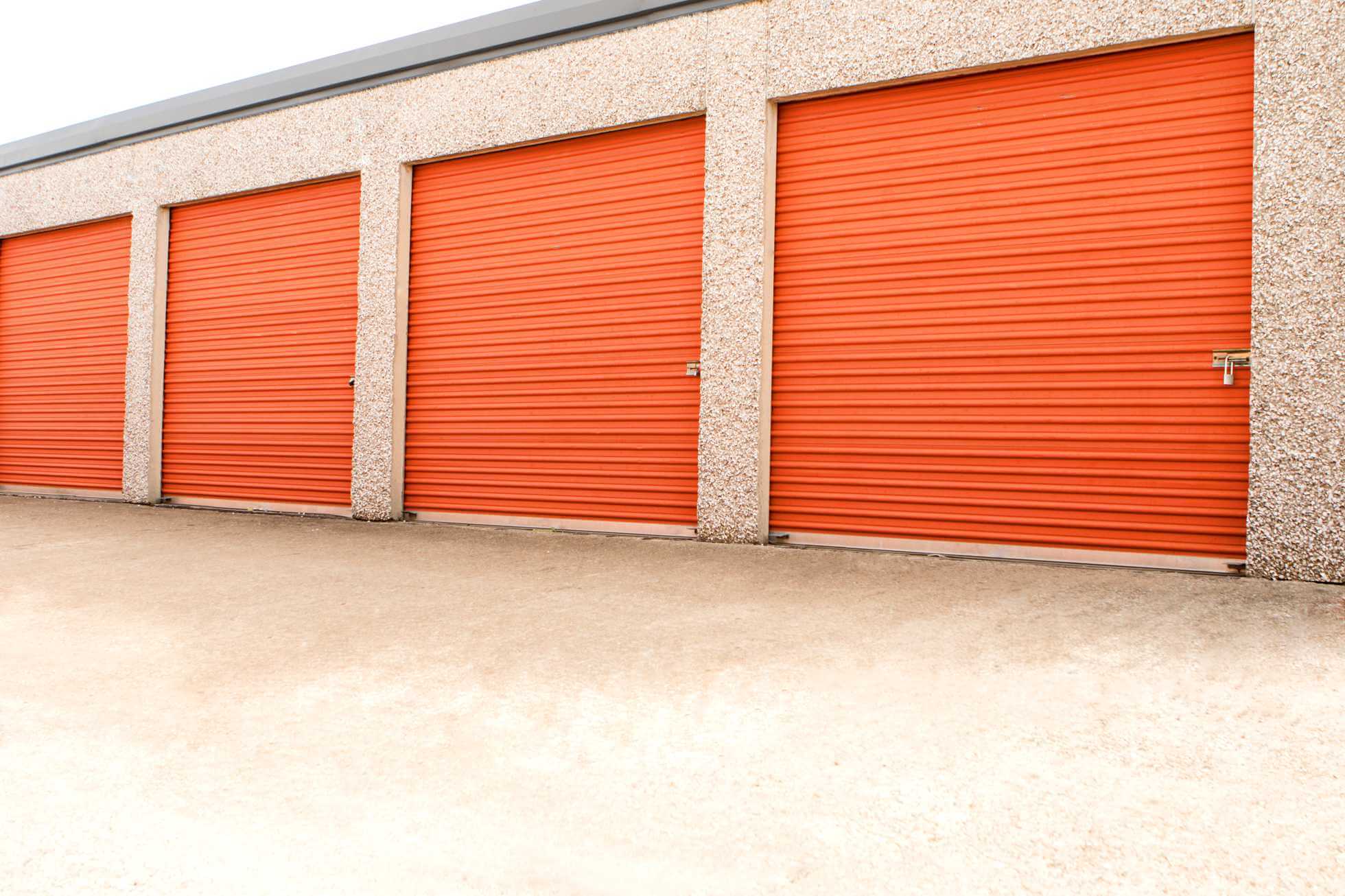 Self-Storage Units
Our self-storage units are securely managed at our facility in Los Alamos County, NM. As the only storage center in the area, we strive to keep prices low for our customers and are flexible to accommodate your changing storage needs. Our units range in size from 5'x5' up to 10'x30', giving you the space you need to stow just about anything. Please note that we do not currently offer climate-controlled storage or storage for boats and RVs.
MOBILE STORAGE UNITS FOR RENT
Storage containers are the most convenient solution to temporary on-site demands. These mobile storage units come in two styles: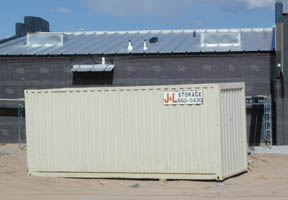 Shipping container style, 20′
Great for temporary storage for construction, moving, ranching and much more. These portable storage units cannot be moved once loaded and stay on-site until they're no longer needed. They offer 1,280 cubic feet of ground-level storage.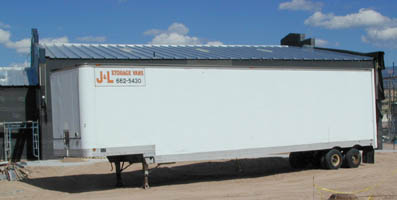 Trailer container style, 27′ to 48′
These massive trailer-style storage containers have a 4' dock height and the capacity to accommodate almost anything you need to store. They can also be hitched and moved after loaded, for easy transport to a new destination.
Whether you're moving across the state or need storage for the weekend while you finish a construction job, our portable storage units are accommodating. Best of all, we provide drop-off and pick-up service within 50-75 miles of our location in Los Alamos White Rock, Santa Clara, Hernandez, and the rest of Los Alamos County, NM—often, next day!
Solve Your Storage Problems
J & L Self Storage & Vans LLC works hard to meet your storage needs by providing convenient solutions at our facility and on-site. Call us today at 505-662-5430 and tell us what you need. We'll make sure you get self-storage units or warehouse space at a fair price.