Self-Storage Facility in Los Alamos, NM
J & L Self Storage & Vans LLC offers facility storage and self-storage solutions to customers throughout Los Alamos, White Rock, Santa Clara, Hernandez, and the rest of Los Alamos County, NM and the state of New Mexico. Our storage rentals are weatherproof, secure and versatile, meeting diverse needs. Ask about our options! Call today and let us solve any temporary storage problem you have.
Convenient Solutions for Your On-Site Storage Needs
You never know when the need for local or on-site storage will arise. You might be cleaning out your garage and realize the need for more space. Or, you could be planning for a remodeling project that's going to take a week or two, requiring a place to keep equipment and materials in the meantime. Wherever and whenever the need for storage rentals arises, J & L Self Storage & Vans LLC will meet it. We offer facility-based storage services to Los Alamos, NM customers.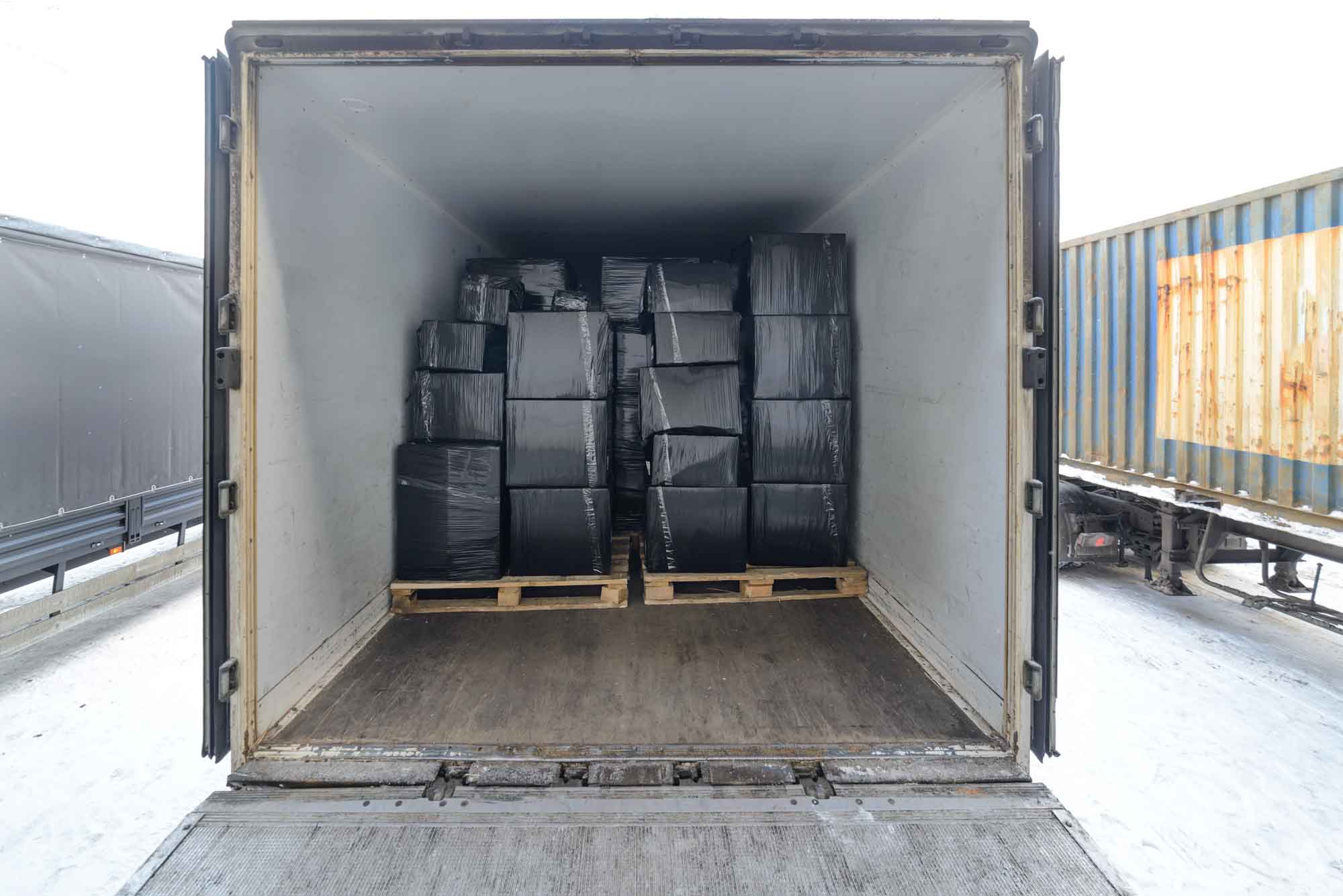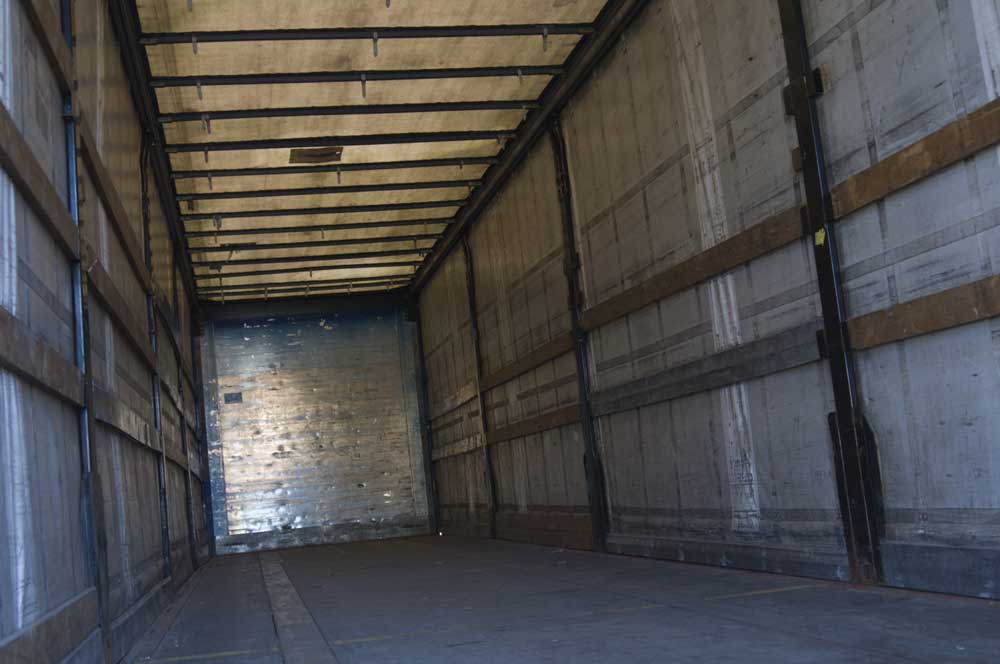 Our facility has the long-term storage solution you're looking for. With self-storage units ranging from 5'x5' to 10'x30', we can house just about anything for any period of time. In fact, we're the only self-storage facility in Los Alamos, NM, which means we're able to keep prices low and convenience high for our customers! Let us show you just how easy it is to get the extra room you need.
Don't leave your equipment and belongings unattended or let them clutter up your property. If you have a need for self-storage, choose J & L Self Storage & Vans LLC!
We work with New Mexico Contractors, Big and Small
Our facility is locally owned and operated around Santa Fe & Los Alamos since 1974
We're affiliated with the New Mexico Self Storage Association (NMSSA).
We're proud to be members of our local Chamber of Commerce and the BBB.
Storage, Where You Need it
Need a self-storage facility or on-site storage solution? Contact us today to inquire about self-storage rentals and get a unit the next day. Contact us today for storage service rates or to schedule delivery.